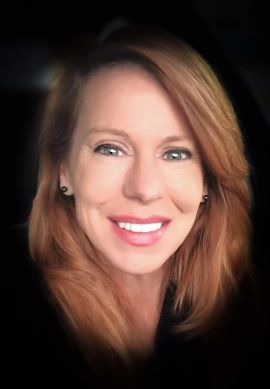 Astrologer
I  became fascinated with the workings of the inner sky as a child, while reading my Grandfathers Farmers's Almanac. I started studying Vedic Astrology in my 20's and now practice Western Astrology when reading for my personal clients, as well as my daily interpretation of the planets, luminaries, and stars
I have studied under many amazing Astrologers throughout the years and I am currently enrolled in a Medical Astrology Program. I have a particular interest in Fixed star placements and Karmic Astrology.
I believe that Astrology, and the cycle of the planets, provides a Divine design for our lives. I am passionate about helping others identify their gifts and abilities, and to discover how to use them as a way to navigate challenges. All as a means to reach their Souls highest potential in this lifetime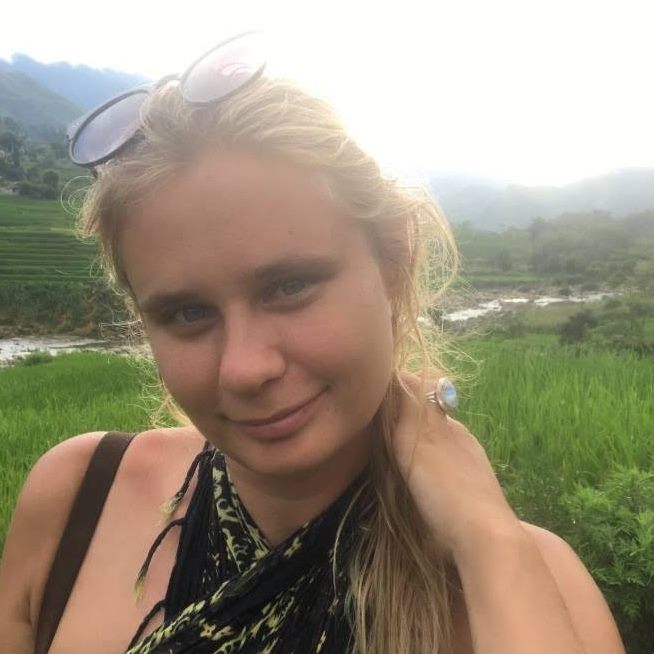 Astrology Teacher, Writer & Consultant; Yogi; Tarot Practitioner & Intuitive Guide
I hail from sunny Cape Town, South Africa, the place I call home after establishing my consultancy whilst travelling. Linda Goodman was my gateway drug to this magical art when I was a teenager, and since then, I was absolutely hooked. I took my studies further in my mid-twenties and completed my 3-year Diploma with well-known astrologer Rod Suskin, graduating with a distinction. I found a deep fascination and draw to Jungian (psychological) astrology, drawing from the rich symbolism to help my clients break free of limiting patterns. I employ empathy along with a keen analysing style to my work, and take immense pleasure in validating and empowering my clients. I teach Astrology regularly, have appeared on local TV & Radio as well as have regular horoscope columns with various partners.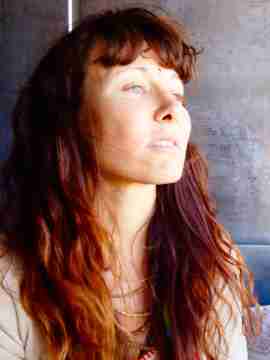 Tarot reader, Astrologer, Yogi, Gypsy and Tantrika
Despite having been born in Cape Town South Africa, I was never meant to settle, nor stay in one place, and I've always followed my heart to where the journeying pulls me. This continually allows my perception to expand and recognise how infinite, and yet so insignificant I am…
I find clarity in change, and meaning in chaos. I hope to bring through clarity and wisdom in support of your
expansion. It moves me, to take you on a journey utilizing the symbolic tools of tarot and astrology as a means to access that which has not yet been given form through words.
I live for the Truth  and im inspired to bring this through as clearly and wisely as possible so that you may integrate these reflections into your life in a meaningful way.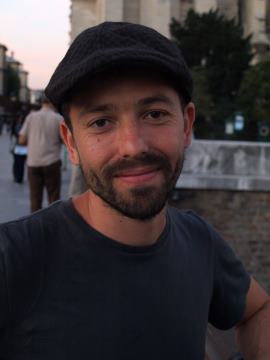 Astrologer
I became interested in astrology almost 20 years ago, I was astounded how various esoteric practices connected with one another through symbolism. I was always a bit of a critical thinker and skeptical about topics such as astrology, however the more I delved, the more truthful alot of the information and knowledge I discovered connected directly to my own birth chart. This only enthused me further, and my goal has been to bring as much enlightenment,insight and awareness to others about their own psyches in order to unlock their true potential.
Although I have assisted individuals for many years with professional readings, part of my vision was to reach as many people as possible with the help of the astromatrix website and app, easy available astrological knowledge but more importantly providing people with the tools to discover themselves.